Denise has a caring heart and a passion for assisting those in need. For over 30 years she has been helping clients make smooth transitions, regardless of the situation or setting.
 She founded Craft Lifestyle Management in 1988 to ease the burden for families in times of transition. She understands what's involved in transitioning any individual from their personal home to their next home and to end of life. Her seasoned knowledge of available placement services, housing options, eligible benefits and payor sources, and community resources is endless. 
Denise is widely recognized as advocating for those in crisis because of age, injury or mental or physical disability. She thrives on assisting clients as they, together, navigate each step in the transition process.
She has a special place in her heart for those who collect excessive treasures through hoarding.  She uses time-tested techniques to simplify the process with an understanding, compassionate approach.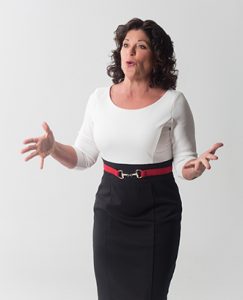 Speaker
Denise is a sought-after speaker in the aging and rehabilitation sectors as well as women's groups. Her years of service to those in times of transition allow her to share best practices, through examples, with appreciative audiences, nationwide.