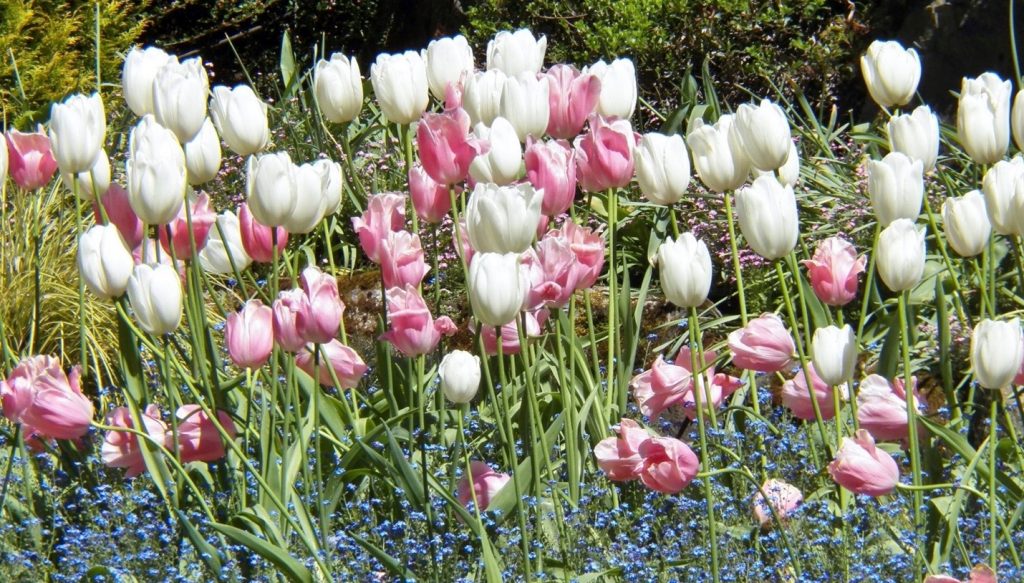 2021 has gone by so quickly. The first quarter of the year is nearly over already.
So much attention is given to New Year's Resolutions. A time of optimism and hope. A time to restart-to begin anew.I'll let you in on a little secret. Personally, I'm not very good with following through on those resolutions. And, I hear I'm not alone. (Wink. Wink.)
I began 2020 calling it my year of "vision and clarity". Well, it turned out it was more a year of seeing and watching how all of us would cope with and get through the unexpected COVID Pandemic.
We coped. We are strong souls.
For my Spring 2021 I'm calling it my "Plus One" – I still have the Vision and clarity but One Extra Bonus-We don't have to do it alone.
Springtime Why
My personal favorite time of the year for awakening and recharging is Spring. It's a beautiful season.
I love it when snow starts melting and the birds start chirping. I do love winter and the snow also; however, the anticipation of NEW fills me with energy, wonderment and excitement.
Each spring I look forward to watching the birds come back and make nests in the same places.
Witnessing new birth is awesome.
I enjoy seeing flowers start to bloom. I marvel at the critters scurrying around.
There is just a certain energy I receive from each of these wonders of seasonal transition.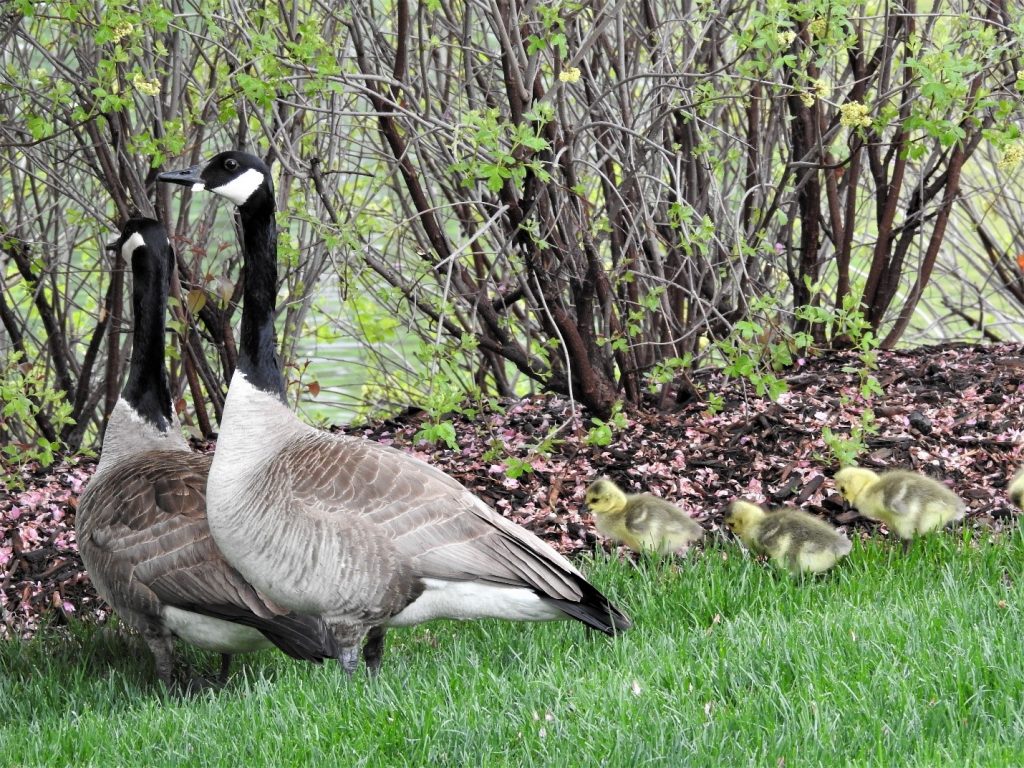 Remarkable 2021
Spring 2021 is remarkable after 2020's spring when we were all rightfully fearful of the many COVID unknowns.
Thank goodness we were able to get outdoors during warmer days to social distance. But then cold weather came and we were stuck back inside.
Yet, we made it!
Here in the Midwest, we were rewarded for getting through 2020 and a harsh 2021 winter with such a beautiful first weekend of March.
Brilliant sunshine and warmer than normal temperatures felt like a reward for endurance. Right?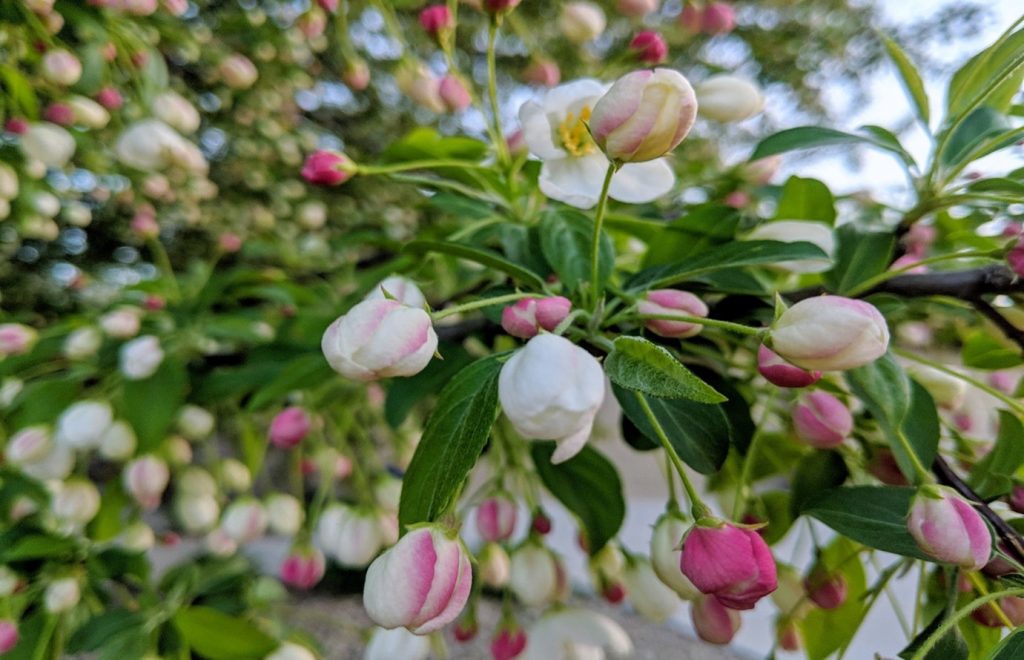 Heartbreak & Hope
Winter 2021 presented us at Craft LifeStyle Management our share of sorrowful client stories and crisis clients – more intense than usual.
We have experienced unbelievable obstacles and nearly insurmountable challenges while finding a healing plan of action for our souls' futures. Each needed our help more than ever.
Was it the long, cold winter with Covid that caused so much seclusion? Or, was it the pride of our elder clients who were telling their kids "we are fine," but clearly weren't?
Was it just coincidental timing when parents/grandparents, taking care of their special needs children, reached their limit and decided they can't do it any longer?
We don't know the answers. We never will.
We just know how to come up with solutions to efficiently solve so many safety, dignity and health concerns.
Granted some days are more challenging than others. But the Craft LifeStyle Management team keeps going until a solution for whatever the challenge is has been put in place.
That is who we are!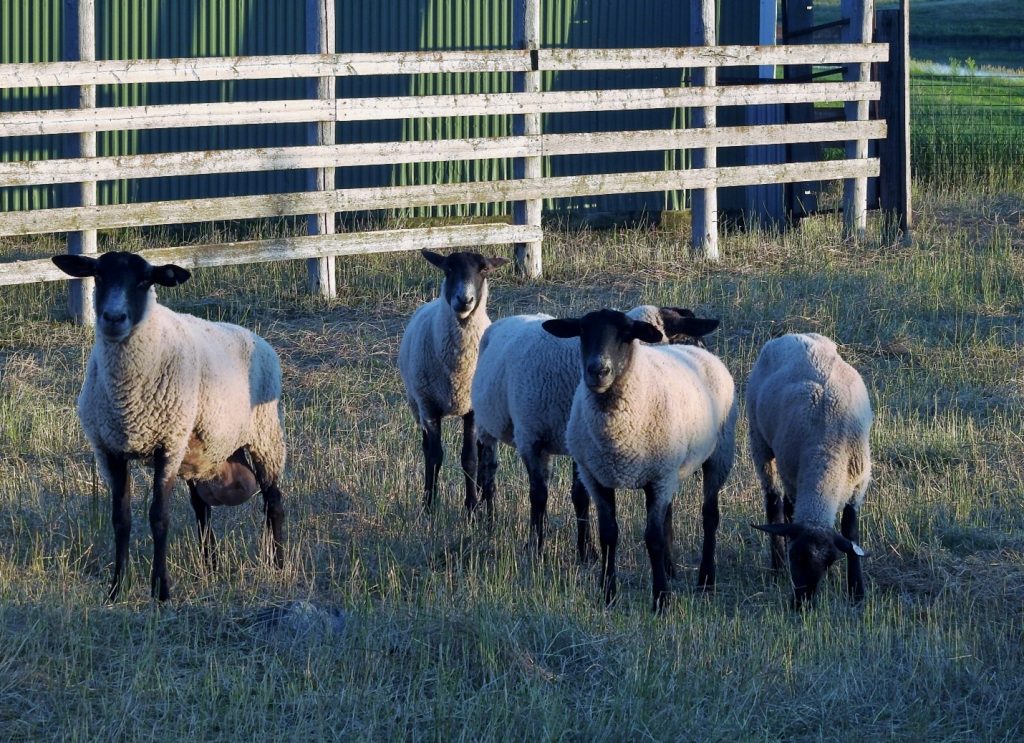 Happy Springtime Hearts
Our greatest wish is that we could mend broken hearts.
Time always does heal.
It does seem to get easier when the days are longer and we can get outside to enjoy nature.
Some of our clients cannot get outdoors. Instead, we bring the fresh air and sunshine to them. We
Open a window
Bring a spring flower bouquet
Pull back the curtains
Place a bird feeder outside a window
Each little effort brings such a happy heart to all of us-givers and receivers.
And we can all see the beauty of this springtime season Mother Nature brings to us!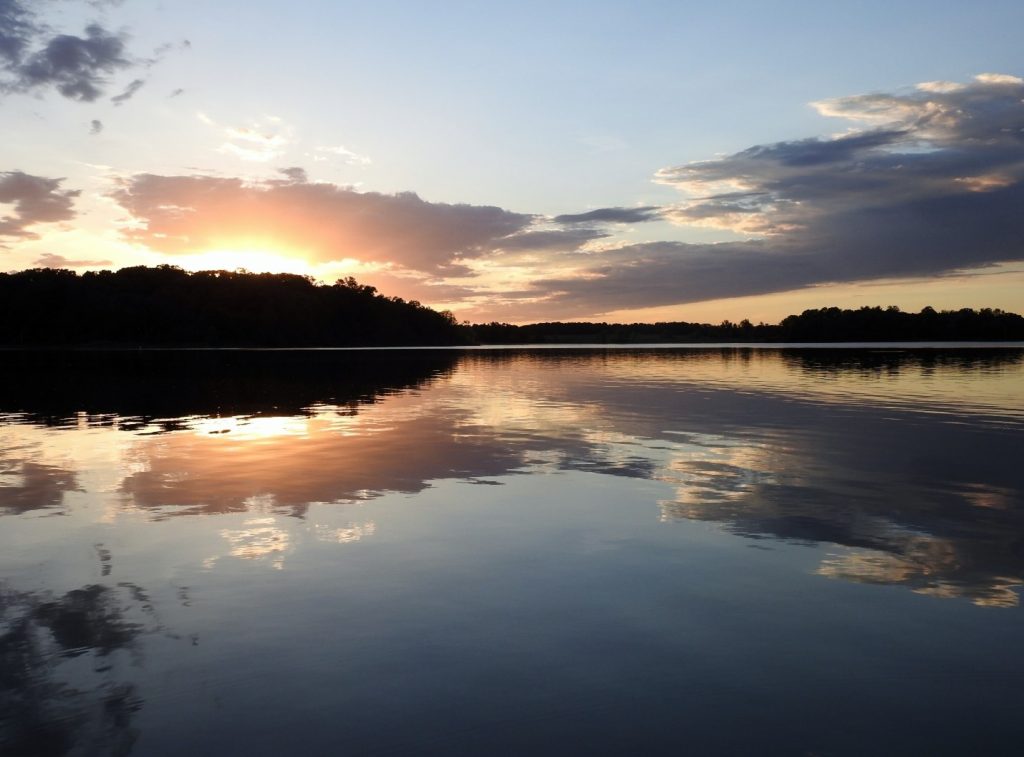 Forever Spring
The Craft LifeStyle Management team is deeply appreciative of seeing light, hope and healing for each of the souls who came to us in crisis over Winter 2021.
We want it always to feel like "Spring" for them for whatever time they have left here on this earth.
I hope your 2021 spring feels more alive and healing than all of ours from 2020.
Gratitude, Always