Profound Love for Grandchildren Impactful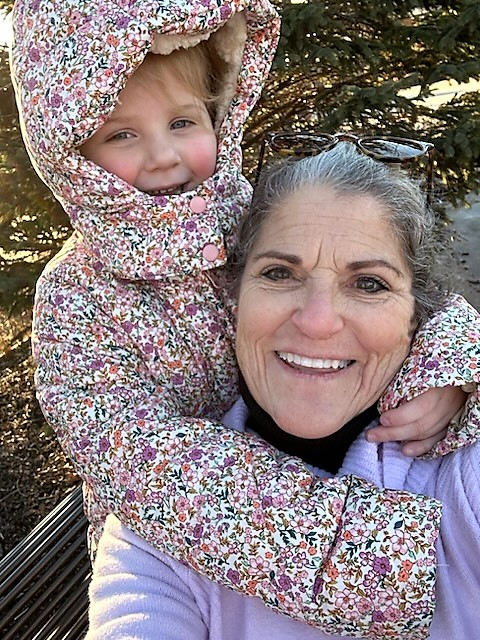 This month's post is dedicated to my grandchildren.
February is known as the month of love, generally a love between adults. Of course, I love my husband of 29 years, Greg, and my two adult children unconditionally. But the bond I am forming with my grandchildren is also a strong love amplified by the love I have for Luke and Summer and their loves, Mark and Sidney.
Like many families, ours is a blended family with love coming in a variety of forms. Greg and I cherish the time spent with his children, Jeremy and Erin, whom I love like my own. Little pleases us more than when Summer's children and Erin's children gather together in our home.
I treasure the moments spent with all my grandchildren. I'm learning to understand the profound impact grandparents can have on their grandchildren. Trust me. I know I am blessed that they live nearby, allowing me to spend time in my favorite role at the moment, a playmate.
Being with these little ones brings out the enthusiastic child in me. We learn and grow by reading together, talking, sharing stories and most of the time doing age-appropriate activities. They may not be aware, but I am sneaking in words of wisdom and sharing family traditions all the while we enjoy our togetherness.
The blessings go both ways. My close, involved relationship with these grandchildren is good for me too. Being around them makes me feel happier and research tells me interactions with them may also make me healthier and even live longer. Thank you, grandkids!
I appreciate their parents for allowing Greg and I to be involved in their lives. I do not take this "permission" for granted. Sadly, in my professional life, I often encounter fractured parent/child relationships and witness grandchildren not knowing their family elders.
Studies show that families who expect strong relationships between generations are more likely to have them. These relationships are strengthened by adopting practices like regularly sharing meals and establishing annual holiday traditions. In this family culture, children are taught early to value family responsibilities like caregiving for older people and children, helping one another out with household projects, etc. And, this assistance goes both ways: older to younger and younger to older. Establishing this type of family usually results in strong grandparent-grandchild bonds.
I know grandchildren don't automatically value their grandparents. This is a learned behavior. Thus, I'm dedicating time in their early years to establish an emotional bond so that this bond is everlasting.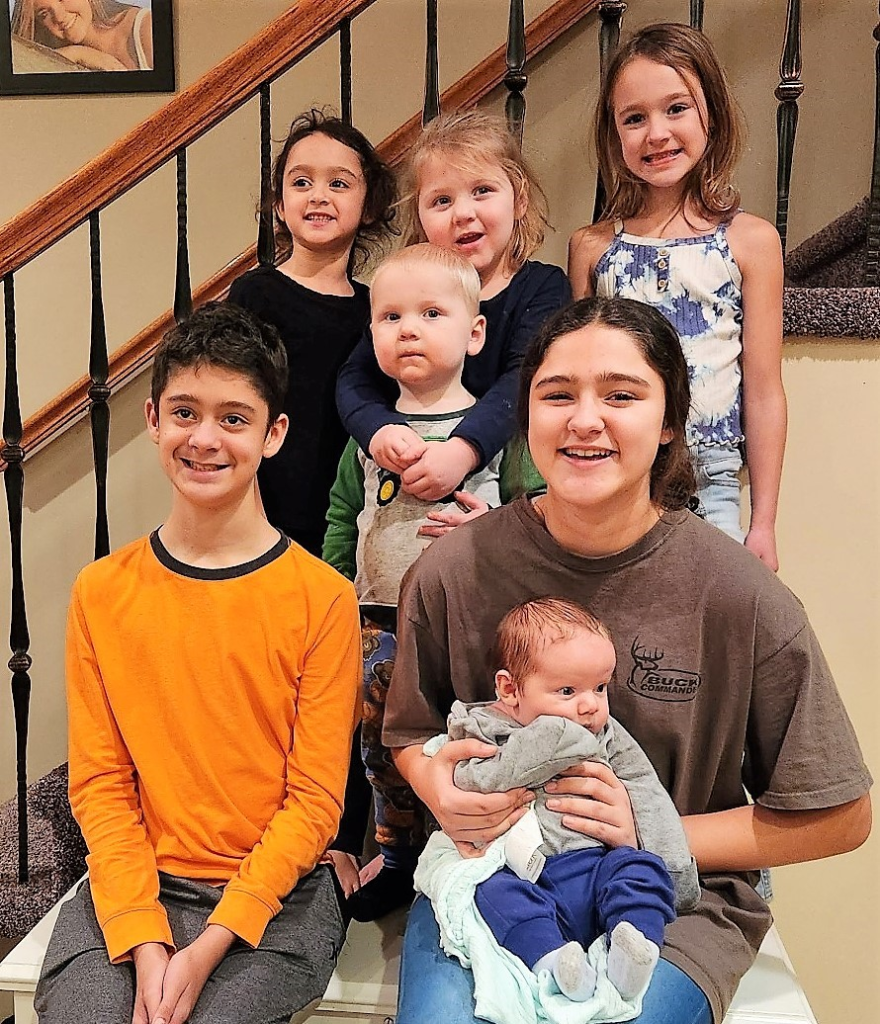 I am a determined grandma. I will continue to build a strong, lasting, and loving relationship with our grandchildren. Creating strong family bonds is a priority. I'm putting in the work to maintain these grandchildren's relationships throughout my life.
Being a grandmother is one of my life's greatest joys!
I love my family in the month of love, February, and will love them always, and forever.
Happy Valentine's Day to you and to all those you love. Denise-❤❤❤-