Improve Your Love Life at Any Age
Valentine's Day & Every Day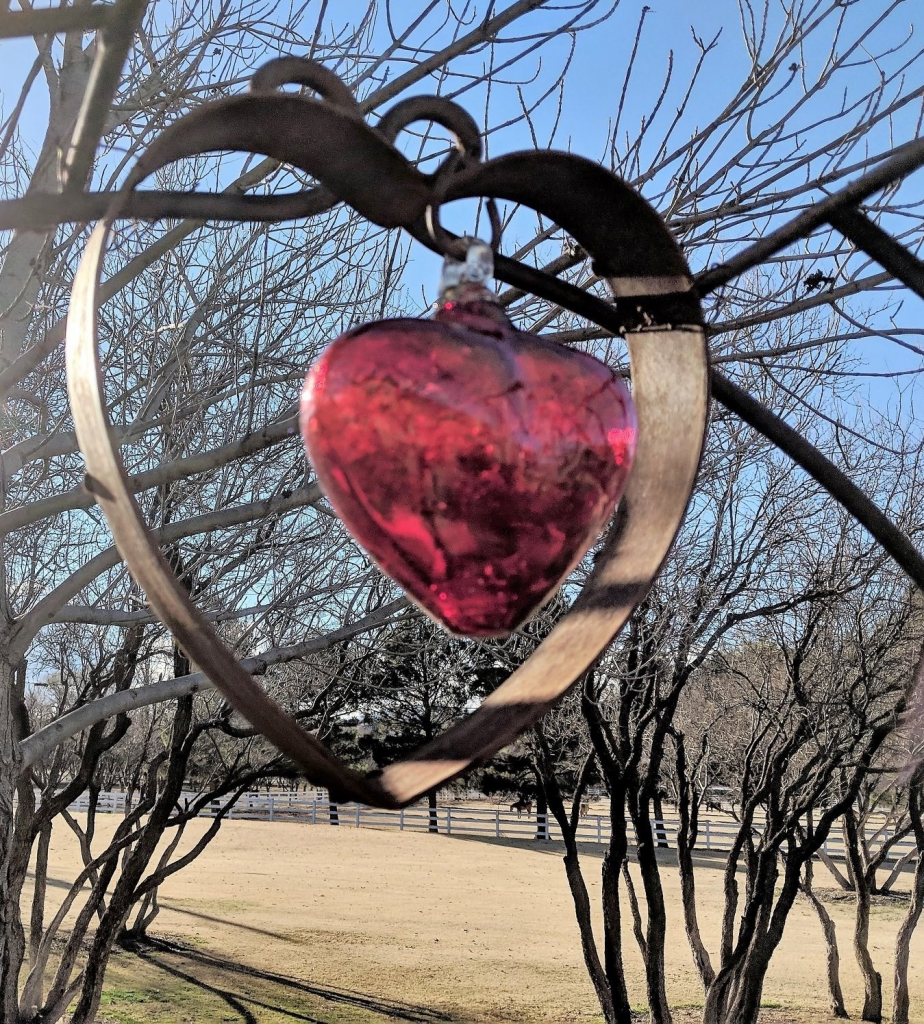 Here we are again. The month of February with its predictable Valentine's Day jitters.
Some really look forward to this day. They anticipate being showered with gifts of love from their partner. I'm not one of them. I'm about as big of a fan of Valentine's Day as I am of New Year's resolutions; both put undue pressure on us.
What I do believe is that Valentine's Day serves as a reminder to appreciate the closest relationships in one's life. I make time to pause and reflect on the importance of love, attachment, affection and closeness. I respect how each of these adds value and joy to my life.
Declining Divorce Rate
According to the Centers for Disease Control and Prevention's (CDC) latest data (2020), 44.6% of marriages in the USA end in divorce. Though this may seem high, the divorce rate in America is actually dropping. In fact, it's declined 35% in the past 20 years. This is a surprisingly good sign. FastStats – Marriage and Divorce (cdc.gov)
These declining rates should give us all hope. It means people who get married today stand a much better chance of having a successful marriage than ever before.
Successful long-term relationships take considerable nurturing and work. If you're someone who's partner longingly looks forward to Valentine's Day, you may need to put more work into this special day to ensure a blissful outcome.
5 Ways to Spice Up Your Love Life
Since I'm the so-called Scrooge of Valentine's Day and believe one must work every day at keeping love alive, I did a bit of research and compiled a list of meaningful ways to improve one's love life.
Use it to create a special Valentine's Day and to enhance your love life, every day, regardless of your age, or years together with your partner.
Show "I Love You" don't just say the most popular three-word phrase in the world. Feeling love comes from small gestures showing your partner that you understand and know him/her. For instance, if your partner has spoken fondly of a favorite childhood dessert, find the recipe. Surprise him/her with not only the recipe (perhaps hand-written by a grandparent or parent) but prepare the actual dessert. It's not a grand gesture but it's a personal nurturing one that will be deeply appreciated. Feeling heard and understood are cherished gifts.
Demonstrate "I care" by taking a task off the To-Do list. This is super effective for busy parents. Empty the dishwasher. Pick up the milk from the store. Fold and put away the laundry. Sweep the floor. Make the beds. While not super sexy or high dollar value gifts, these are real signs of caring and sharing in the busyness of everyday life. Bonus: It may leave more time for you to share some romantic time with your partner. Understand it's the small things that someone does for you daily that keeps love alive. It's not typically the grand gestures keeping marriages intact.
Record your feelings. When is the last time you've written your partner a love letter, or verbally expressed your true emotions or feelings? Gifts like this appreciate over time. They are deeply treasured, especially after the loss of a partner. Go ahead. Write a love letter. Cuddle up and read it aloud together. Bathe in the warmth of the exchange. The heartfelt words and the reading of them are priceless. No tangible gift can ever trump a hand-written love note or letter. Ever. HINT: A super easy and fun alternative to this is listing one or two reasons you love your partner. Hide or tape this list in a creative spot and let them find it. A nice, heart-warming surprise for them, and you.
Take a deep dive into understanding your partner. No matter how many years you've been together there is always something new to learn about them. A fun way to do this is using the book "2000 Questions about Me" from Piccadilly. How would your partner answer: "What stood out in one of your most memorable dreams?" and "Do you think cheerleaders are motivating or distracting at football games?" Try it. Piccadilly 2000 Questions About Me Guided Journal Cardstock 152 Pages – Walmart.com
Nothing is more appealing to others than remembering that you're enough. Self-love, self-confidence and self-care make you a better person. [Note: This is not the same as being selfish or self-centered. Big difference.] And, if you are single on Valentine's Day, know you are worthy of love, whether or not you have a partner. Your single status is not something to "fix." You are not lacking. You are enough.
Single or in a relationship, give yourself a gift on Valentine's Day! ?
Consistency Over Flowers & Chocolates
Real love is not flowers, fancy dinners, chocolates or hearts.
It is shown by your partner's dedication to you every day.
Real love is familiar and created with trust and respect.
It is an everyday thing. It certainly is not a one-day event hyped by retailers.
Wishing you love on Valentine's Day & every day.
❤❤-Denise❤❤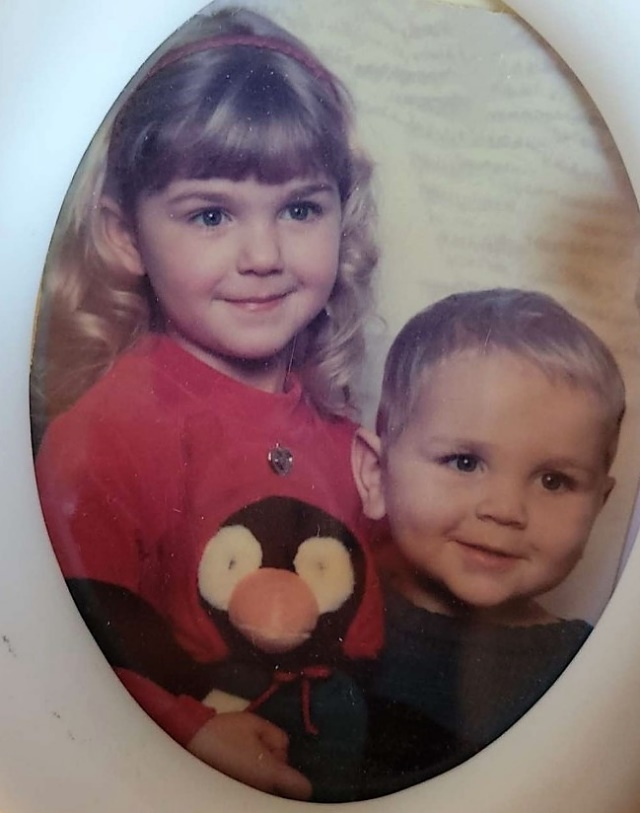 Happy Valentine's Day
to our children Summer & Luke.
One of our favorite photos from February 1999!
SHARE this post with those you love.
©February 2022 Craft LifeStyle Management.
All Rights Reserved.