How to Bring Christmas Joy to Elderly Loved Ones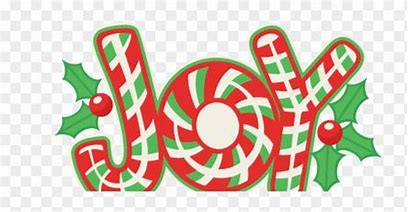 Christmas is associated with tradition and family gatherings. The music, food and decorations all come around year after year to remind everyone the holiday season is here.
Our seniors understand these traditions more than any others. They are generally the ones who've passed them down and given them meaning to the younger generations.
There are many benefits of spending time with elderly loved ones during the holidays.
Christmas can be depressing for older adults as they recall people and things they've lost over time. While it's good to honor these deceased loved ones, it's better for one's mental health to share stories, create new memories and participate in traditional Christmas events and activities.
Spending time together as an extended family can boost everyone's spirits, and even lower the risk of depression.
3 Simple Actions That Matter
Decorate
Ask everyone to bring a certain number of their favorite ornaments and holiday decorations. Share the story of the ornament's history and the joy it brought to your life as you place it on the Christmas tree. ?
Hang wreaths on doors and windows and place holiday decorations throughout the home.
Bonus: All of these activities require movement. Your elderly loved one is getting quite a lot of physical activity while enjoying each of these activities.
Socialize
Gather together and watch favorite holiday movies. Share stories of your family's past Christmas gatherings. (Hopefully most are positive.) Bake and decorate cookies and work on arts and crafts side-by-side. How about a craft from the past-paper snowflakes?
If your family is lucky enough to have a pianist, join around the piano and sing carols. Better yet, bundle up and surprise neighbors and friends by caroling at their front doors. ??
Bonus: Recalling past Christmases enhances memory and keeps the brain healthy, as does socialization. Music has the power to reconnect us to joyous past memories. For seniors, it can be quite nostalgic to relive the magic of past Christmases.
Get Online
Using technology during the holiday season isn't all bad. It can be quite positive, especially if your loved one has limited mobility. ?
Set a date and sit side-by-side to help them purchase a few gifts through online shopping-free delivery, of course.
Teach them how to send online Christmas cards.
Virtually connect through technology and schedule a time to bring all of the family together through a video call using applications (apps) like: Apple FaceTime, Google Hangouts or Skype.
Share joyful highlights of your year, or even watch a favorite holiday movie together. It can make all feel a bit closer if the entire family can't be together for the holiday.
Bonus: Each of these will lift your loved one's spirits, reducing depression. Learning online skills strengthens the brain.
Hint: Many seniors still have a strong preference for receiving personal mail through the USPS. If this is your aging loved one, be sure to send them a physical card with a handwritten loving, uplifting message.
Caring
Showing our elderly loved ones we are thinking about them during the holiday season doesn't have to be stressful or burdensome. You can easily show they are not forgotten by incorporating established holiday traditions and using technology.
Do keep in mind how they may be feeling.
They used to be "in charge" of making the holidays joyful. Now, as they've aged and lost some of their abilities, they may have relinquished the holiday merriment to a younger generation.
There may be a sense of loss. But, incorporating the simple steps above, a sense of joy can still exist.
PS: The best gift you can ever give is the gift of time from your busy life to create special moments together.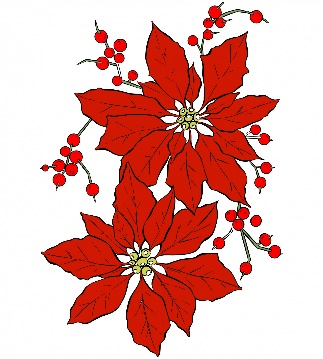 Wishing you & your loved ones much joy this holiday season.
Merry Christmas!
Denise & The Craft LifeStyle Management Team
As always, reach out to us if we can be of help. https://craftlifestylemgt.com/contact/