Why It's Important to Have Fun While Aging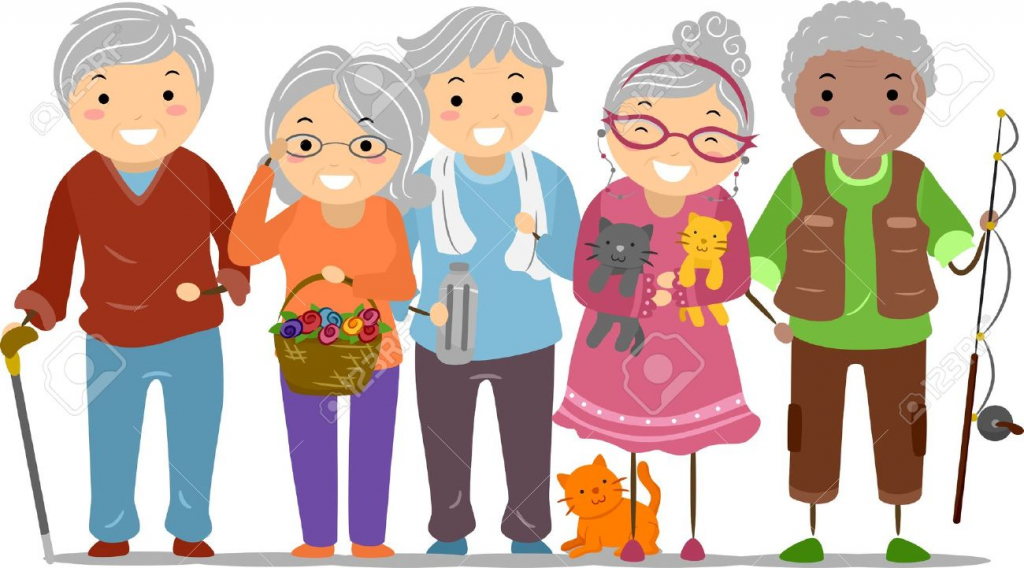 Aging is a universal process. It's highly personal. But growing older doesn't mean you have to stop having fun and "act your age."
You may slow down and rightfully rest more. But don't put the brakes on living life to the fullest, being joyful and playing.
There are endless benefits to trying new adventures and having fun while aging.
Improves mental and emotional health
Reduces anxiety and depression
Improves muscle strength and stamina
Establishes and maintains relationships
Improves how the brain works
Enhances physical vitality
Extends life
Keep a positive attitude. Laugh a lot, even aloud.
When you feel blue or depressed, remember it is always much better to live in the moment than to obsess about the past or worry about the future. NOTE: It is okay to feel blue or depressed temporarily. However, if you stay in this frame of mind, it's important to look at different things to "spark" your interest.
A good outlook on life leads to lower blood pressure, less heart disease, better weight control and healthier blood sugars.
Pledge to live life to the fullest with adventure and playfulness.
Keep your body and mind active every day by engaging in both physical activity and learning from new experiences. Enjoy a vibrant, exciting time as you age.
The phrase, "Move it or Lose it" is profoundly accurate. If we don't move our bodies even as we experience little aches and pains, the aches and pains only worsen.
Without movement, muscles atrophy or keep deteriorating until there is nothing left. The hurt then increases resulting in loss of range of motion which can cause loss of balance and falls.
Remember, our brain is also a muscle. So, keep moving and doing.
Physical Activities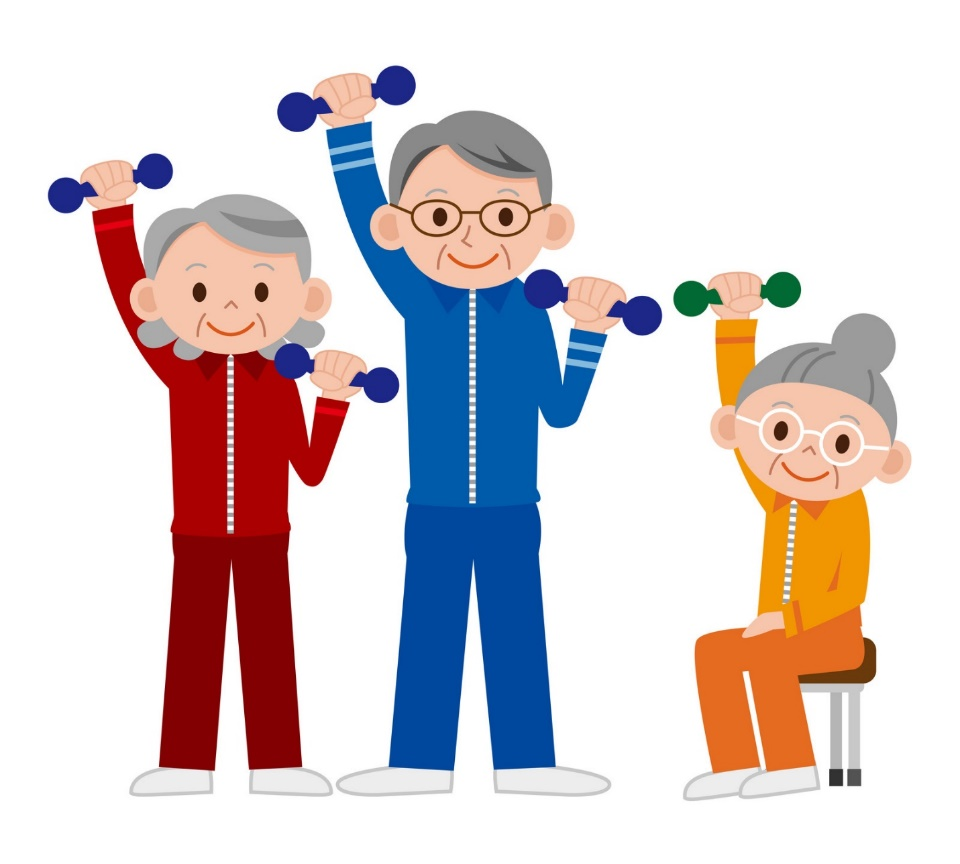 Try something new. It's not too late to start. If you have health or mobility concerns, consult with your doctor before beginning a new physical activity.
Let go of your fears and social anxiety. Recruit a friend, neighbor or family member to join you on your new adventures and activities.
Imagine the exhilaration after accomplishing a new feat. Be proud of pushing limits and taking on new challenges.
Whatever you do, get moving! Sitting on the couch or resting in bed causes endless health problems.
Go online and search for ways to get involved in local fun events or recreational activities. Check out community centers and senior citizen centers. Ask your medical team for suggestions. Find something to keep yourself engaged and moving.
And guess what? You don't have to spend a fortune to get physically active. Invest in a good pair of walking shoes and start exploring your neighborhood or a nearby park. Not only will you be more physically active and likely feel better, you'll engage in social interaction, which is also great for one's mental health.
Consider trying:
Bicycling (Regular or Recumbent) NOTE: Investigate a 3-wheel bike to aid in balance and avoid tipping over
Walking, Hiking or Pushing your young grandchild or great grandchild in a stroller
Table Tennis or Bowling
Kayaking, Sailing or Canoeing
Pickleball, Tennis, Shuffleboard, Badminton, Corn Hole and Horseshoes
Swimming, Water Aerobics or Water Walking, which is great for joints and doesn't require swimming skills
Yoga, Tai Chi or Zumba
Golf, Miniature Golf, Bocce Ball, or Croquet
Yard Work like Gardening, Raking, Digging and Planting
Bird Watching NOTE: Put out an inexpensive bird feeder and watch the feathered friends come. Without realizing it, you will stimulate your mind as you research what type of birds are visiting. You'll have full body movement by filling bird feeders. Wonderful year-round treat for your mind and body.
"Motion is the lotion." Start moving.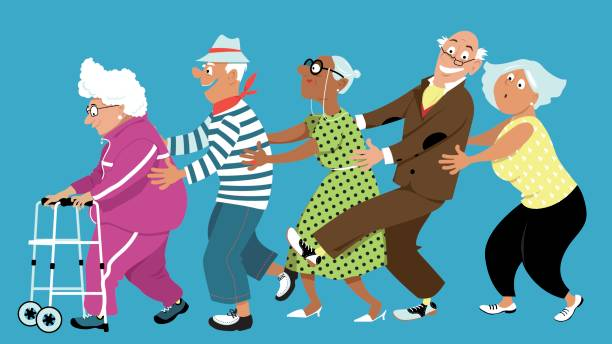 Learning from New Experiences
Stay cognitively sharp and alert while learning something new. Break out of old patterns. Light up your brain while stretching out of your comfort zone. New experiences keep us young and vibrant. They help us retain memories and think clearly.
Babies experience the world with awe and a sense of wonderment and play. This can be you as you learn and experience new things.
Be spontaneous and open to new adventures.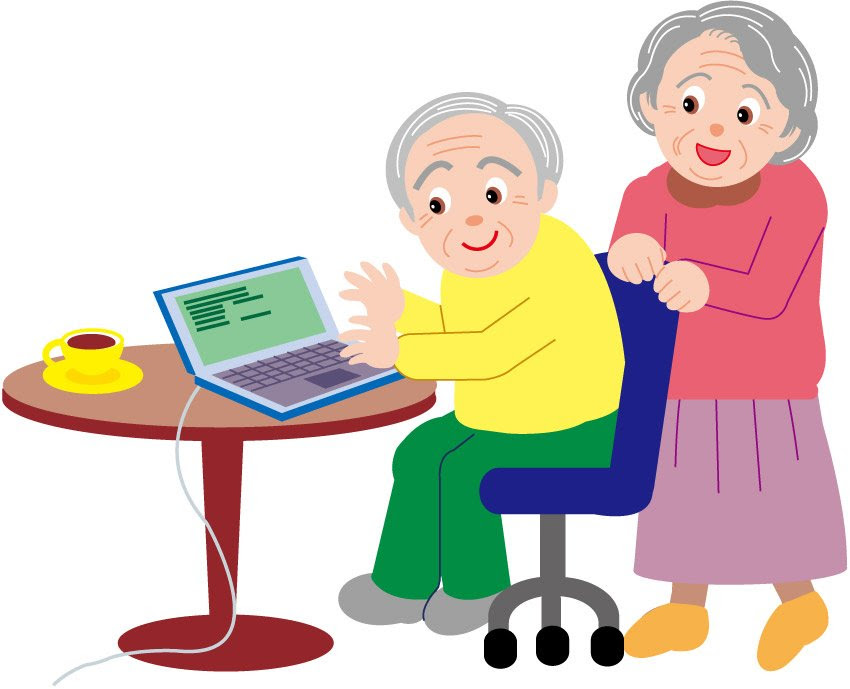 For Example:
Plant something new in your garden. Basil, for instance. Nurture its growth and then go online and learn how to freeze it. Or plant flowers and begin making floral arrangements for yourself and/or others. Learn pressed flower art.
Begin to sew, embroider, crochet, quilt or knit. Many churches have groups that make items for those with terminal illnesses or newborns.
Try painting, sketching, ceramics, pottery, beading, woodworking and/or card or jewelry making. Build and paint bird houses.
Plan a trip to a new domestic or foreign location. Travel. Upon return home, document your memories by scrapbooking or creating an online photo album and/or video.
Experiment with new foods and recipes. Invite a neighbor you'd like to know better. Enjoy the fellowship and the meal. Consider home brewing with a DIY beer-making kit.
Volunteer where your interests lie. Perhaps it's the zoo or the botanical center or maybe your place of worship or local school.
Start a neighborhood board game night. Or work together on a massive jigsaw puzzle. Participate in fantasy sports leagues and work on crossword and Sudoku puzzles. Join a card or chess club. Say "yes" to Trivia Game Nights. Bonus: Stretch the brain while socializing and maybe even making new friends.
Research and practice being an improv comedian or storyteller.
Write or record your autobiography and family history.
Explore participating in local performing arts like dance troupes, karaoke, acting, juggling, magic and choral groups.
Learn a foreign language or how to play a musical instrument like the piano or a ukulele. Upgrade your computer skills.
Restore a vintage car and attend classic car meetups. Rebuild an old RV.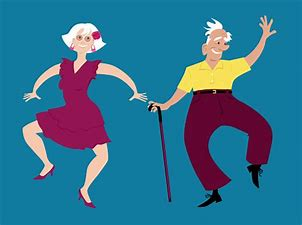 Don't neglect your mental health needs. Allow yourself time to have some real fun.
Remember, you are allowed to have some fun before all of the work is done. Be spontaneous. Accept invitations even if it means putting off the household or yard chores.
Enjoy the small pleasures in life. You've earned it!
Final Note:
Maybe it's hard for you to have fun. You've worked most of your life and carried a ton of responsibility for the family. Perhaps you've lived a scheduled, structured or routine life. Now you're retired and urged to enjoy life and create new adventures. This may seem weird or stress you out. You may even feel like you don't know how to begin to "have fun."
Take a breath. Understand this feeling is normal. Over time, you likely will begin to participate in physical activities and new experiences to enrich your life. You will find meaningful ways to have fun in a way that satisfies you.
Always keep in mind that you are doing yourself a favor by having fun. It's good for you and everybody loves people who are fun and living life with the maximum amount of joy.
Finally, know it is your right to also just REST. Don't feel pushed into doing when you need to rest. Avoid shaming yourself for "just being."
SHARE & LIKE this post. Thanks!
©September 2022 Craft LifeStyle Management.
All Rights Reserved.
SHARE & LIKE this post. Thanks!